Pepper's Special Solo Exhibition Series
PART I
中村友紀[extension=condensation,you=me]
3/29mon~ 4/3sat
Pepper's Gallery
AM11:00~PM7:00(sat~PM4:00)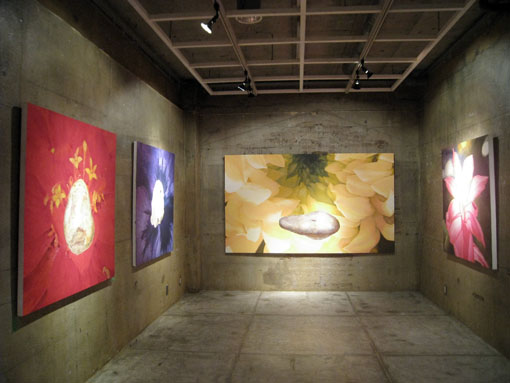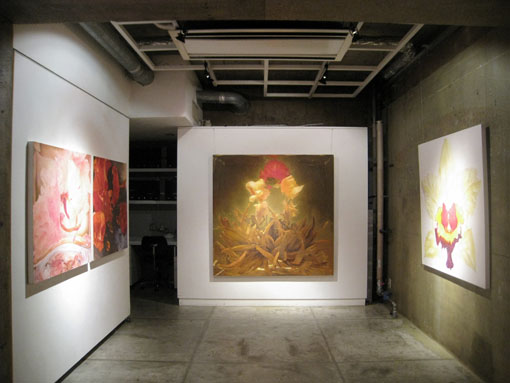 Pepper's Special Solo Exhibition Series
PART I
Yuki Nakamura "extension=condensation,you=me"
3/29mon~ 4/3sat
Pepper's Gallery
AM11:00~PM7:00(sat~PM4:00)
What am I? Who are they? I try to answer my own questions by making comparison between myself and natural objects such as flowers and stones. The colors, shapes and the souls of the nature will guide me through.
Yuki Nakamura
1984 Born in Tokyo
2008 Recieved "Ichiro Fukuzawa Award" at Graduation Exhibition at Tama Art University
2009 Awarded at The Beppu Asia Biennale of Contemporary Art 2010
2010 Received "3rd art_icle Award 2010"
最終日4/3(土)はPM3:00~クロージングパーティーがあります。
On 4/3 Saturday, we have PM3:00~ Closing party on the last day.