Styling with NOS V
2010 1/24sun - 2/14sun
KIM KAWON
ATSUSHI FUKAO

N O S 青山 / Dining bar
Mon-Thu 18:00-02:00 (L.O. 01:30)
Fri&Sat 18:00-05:00 (L.O. 04:30)
Sun&Holiday 18:00-23:00(L.O. 22:30)
5-10-17 Mnami-Aoyama,Minato-ku,TOKYO
TEL:03.5774.1727
PRODUCE:PEPPER'S PROJECT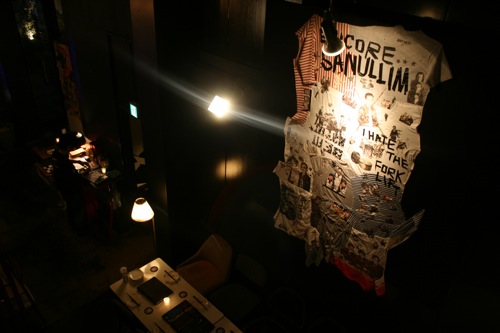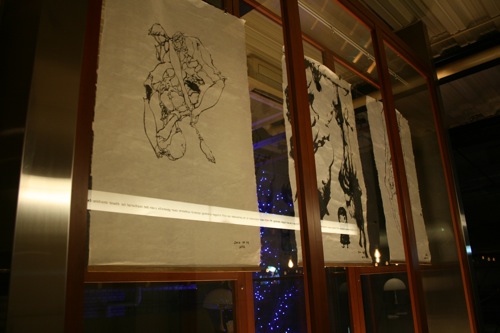 KIM KAWON
Blending PUNK, HUMOR and PEACE.
1984 Born in Korea
2008 Graduated from Hongik University, Visual Communication Design Major (Korea)
2009 Currently enrolled in the graduate programs at Tama Art University, Oil Painting Major
ATSUSHI FUKAO
"The sea that's much alike the wrinkles of older woman"
Unconsciousness overlaps one another.
That's the time I want to portrait the ever-changing smell and shape of art.
2009 DESIGN FESTA Vol.30
2009 Alice Hyakka Genso (Span Art Gallery)