Japanese
Young
Artists' Prints
October 9-18,2009. NY
NEW YORK KINOKUNIYA BOOK STORES & EXCY LASER
PRODUCE : PEPPER'S PROJECT

Artists' Prints has variety of art, created by seven young Japanese Artists. This is the extended program of "Artists' Prints II", at Pepper's Gallery" which was held in Tokyo in June. We will be presenting the seven artists' new approach in NY: etching, woodprint, photo print, CG print, graphic print, batik print, etc.
artists
Hirotaka TANAKA Riyo YAMADA Yuko FUJISHIRO
Eri KANEKO Hitomi SASAKI saki NODA Ayumi HOSAKA

NEW YORK KINOKUNIYA BOOK STORES
1073 Avenue of the Americas New York, NY 10018  Tel:212.869.1700
Mon -Sat 10:00am-8:00pm Sun 11:00am-7:30pm

@Staircase btw 1~2F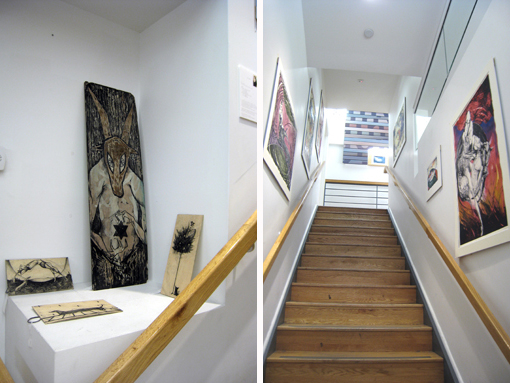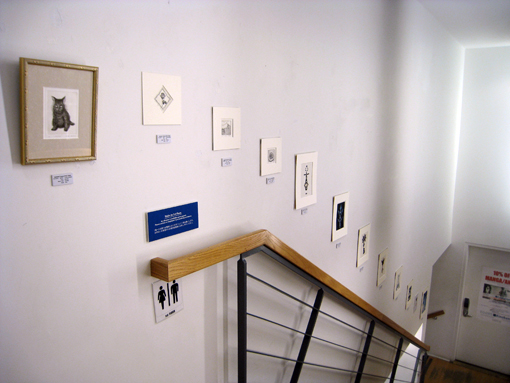 @ Event space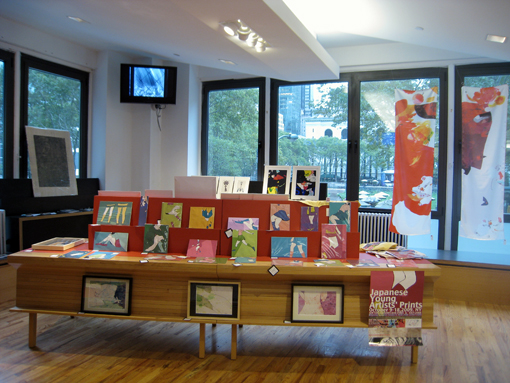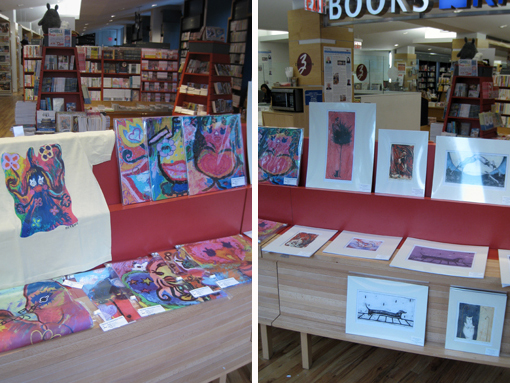 EXCY LASER
147 west 35 st NY,NY 10001
TEL:212.695.1888
MON-SAT 10:00-20:00 SUN 12:00-18:00