Pepper's Project Exhibition
Naive Art ⅩVII ナイーヴアート展
PART Ⅰ
Solo Exhibition
李 才元「星雨」
6/14mon~6/19sat
AM11:00~PM7:00(sat~4:00)
at Pepper's Gallery

いま、若い作家の作品の中からこれまでになくピュアーな心性から生まれたと思われる あるいはピュアーな心性を求めることで生まれると思われる表現に出会います。 それは現代に対するカウンターとしての表現なのでしょうか。自己の精神の防御なのでしょうか。いずれにしてもその出会いにはっとし、魅せられるのです。
1999.6月からはじまりシリーズ17回目となるProject Exhibition。
Today we encounter new form of art and expression, produced by young artists. They themselves may be extremely pure and innocent, or perhaps it is that they pursue purity. Is this a contrary motion of our today's society? Is this a self-protection of their soul? Either way, it's always exciting to encounter something new. Naive Art started June 1996, and this is the 17th Project Exhibition of the series.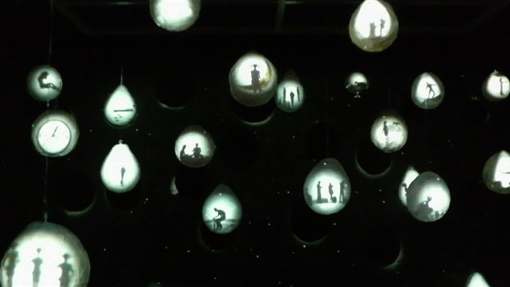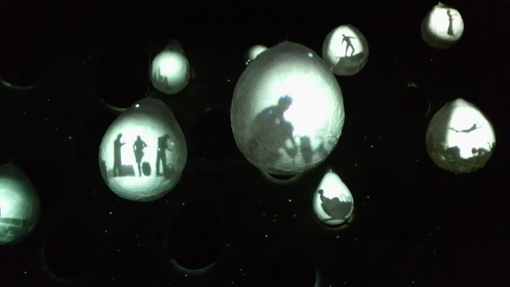 Naive Art ⅩVII
PART Ⅰ
6/14mon~6/19sat
Solo Exhibition
LEE JaeWon "Star Shower"
The question is, "Where did we come from, and where are we going?" and the answer is "Our tears will become the stars, and we all go back to the stars upon our death".
According to a survey, number 1 on the list of items that people want to take to their grave with them is "cell phone". This is because they want to talk to their family even after death. I would do the same with my father, only if I could. But I felt like I was talking to him in this installation. I created my artwork hoping that the theme "Human will become a star after death" will come through.
For me, "Star Shower" means "When it's raining, we worry when it will dry, but it WILL dry".
LEE JaeWon
1986Born Jan. 1st in Seoul, Korea
2010Graduated from Tama Art University, Information Design Major
2010Enrolled in Master's Degree, Information Design Course
最終日6/19(土)は展覧会はPM4:00で修了します。